Comprehensive Employment Background Screening Solutions
When you are hiring Employees, you might need the Employment History Check, Credit Check, Etc.
More info
Global Civil & Criminal Court record check
Misdemeanors and felonies help your companies for comprehensive criminal record search to make your workflow protection
More info
Comprehensive Corporate due diligence screening
Pre-Investment support is designed to help organizations and Individual
More info
Insurance claim frauds
Find the Claim fraud before claims are paid Auto Insurance, Life Insurance, Health Insurance Stop bad hiring
More info
Before Hiring Be Careful
40% of business have failed as a result of employee theft, Etc
CORE SERVICES WITH
Professional
discreet
reliable
"We're proud that Safe Hiring offers top-notch screening services for a worldwide affordable pricing!."
"We have Really World Specialist in Pre & -Employment Background Screening, Due Diligence Check, Criminal Court record Check, Civil Litigation Check, Education verification, Insurance Claim Frauds Investigation, Intellectual Property Rights, Legal Document Process Server."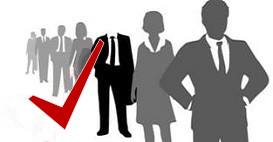 Employment Background Screening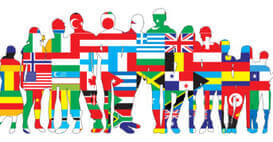 International Public Record Screening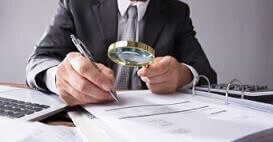 corporate
Due-diligence Screening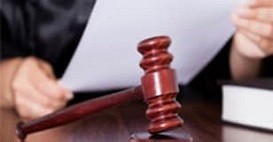 Legal Document Process Server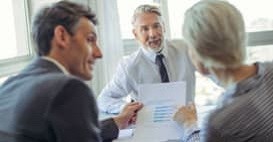 Insurance Fraud Claim Check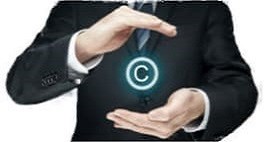 Intellectual Property Rights
Why BACKGROUND
SCREENING ?
BACKGROUND SCREENING SERVICES WE PROVIDE FOR BUSINESSES &
OTHER ORGANIZATIONS INCLUDE BUT ARE NOT LIMITED TO:
We are always ready for a challenge
We provide a complete range of risk management solutions to a broad array of worldwide organizations/industries and customers. Our strong track record within the global Employment background Screening (EBS) industry and Corporate Due-diligence Screening (CDS) industry. We have authentic resources to reduce time with superior customer support and conducting enhances fast, secure and easy screening solutions. Our professional Pre – employment background screening standard and procedures are perfect to provide accurate applicants information.
WHAT SAY SAFEHIRING WORLDWIDE
Safe Hiring Worldwide: As you know that inside criminals somehow, often make their way to get around the control of the financial and other sensitive affairs of the business and thus succeeded to mend and mold the surroundings towards their mal-intentions and desires. When your goal is to hire the most qualified and dependable employees, you can trust the services and abilities, which we have, for your employee´s background screening needs, whether your potential new staff is from across the nation or around the corner. Our objective is to provide clients with superior, experienced and results-oriented services, with a concept of minimizing the legal and financial risks in your hiring decisions. We, at Safe Hiring Worldwide, as being Pakistan´s foremost Professional Employment Background Screenings, have the most ethical, reliable and legal edge over the Pre & Post-Employment Background Screening, Business Due-Diligence Check, Intellectual Property Rights. We have a developed and well-connected network of Operatives and also top-knitted Affiliations in all the strategic locations of Pakistan and across the Globe.