INDIVIDUAL DUE DILIGENCE REPORTING
Research on the business plan
We find the below parts of subjects:
Safe Hiring provides individuals Due Diligence check to, among other things, verify information in a bid or proposal, confirm a firm's existence, identify its owners and affiliations or verify an individual's educational and professional credentials.
INDIVIDUAL DUE DILIGENCE CHECKS
The Individual report uses data retrieved from multiple research processes, to provide a summary of information relating to a specified individual. Our research aims to obtain all available information including an individual's personal information, professional background, and business interests both past and present, directorship and shareholding interests and if available, information concerning negative information and criminal and civil prosecutions.
We've worked with some of the world's largest institutional clients since 2005, so we understand the challenges you face.
Find out how we can help you tackle some of your specific investor challenges.
Safe Hiring gives you access to a wide range of services that help you focus on your subsidy level and make better decisions.
Explore the many ways we can put you in complete control of your portfolio.
Financial valuation of assists
Pre-transaction investigations
Pre-appointment investigations
Mergers and joint ventures
We believe that all of our clients, be they individuals or large or small businesses or nonprofits, are eligible to the peace of mind that comes from due diligence. Our clients request due diligence prior to entering into any financial transactions.
SAFE HIRING KEY OFFERINGS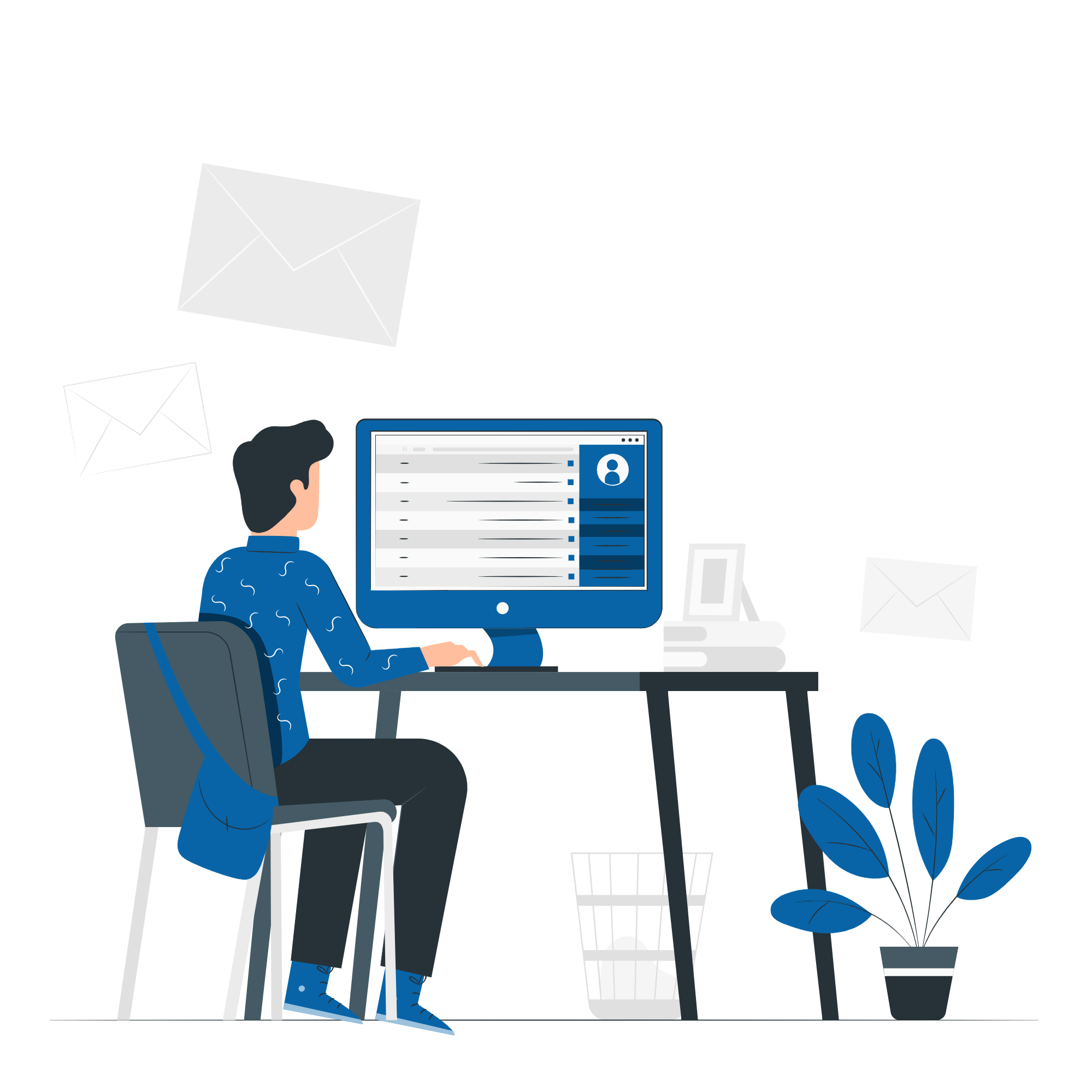 Trusted-Experienced-Professional